† A n g e l ' s _W i n g †

| TOP | Information | MEMBER | PhotoBBS | EVENT | Links |

当HPは「Gamepot」が運営するMMO「ラテール」のGHPです。
An angel's feather,it concentrates here.

Your power is required.

 ―Please find me.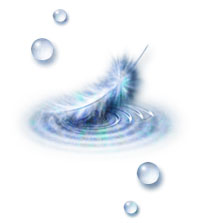 Please be sure to find it.

by Iris

Even if it wavers,it progresses previously.

Since 2008 12/10
このHPで使用されている文章、画像等の転載は禁止します。
©2006 Actozsoft, All right reserved. c2006 Gamepot Inc, All right reserved.
Copyright (c) 2008 Latale Guild †Angel's_wing† All Rights Reserved.